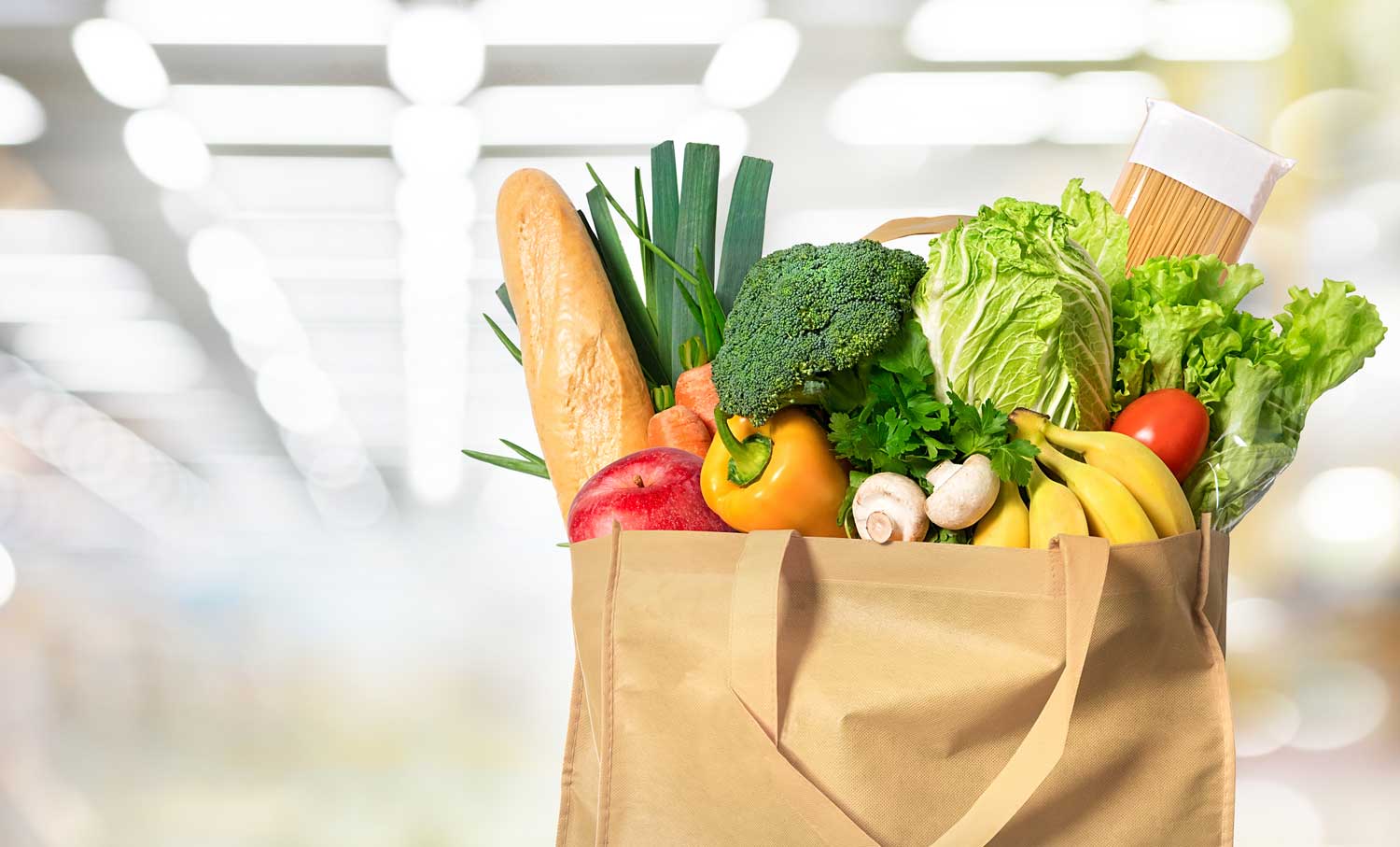 If you're new to online grocery ordering in Alexandria, IN, there's no better time to start. Many people, particularly the elderly and immunocompromised, have turned to grocery delivery during the COVID-19 pandemic to reduce their risk of contracting illness. In normal times, grocery delivery is also convenient and affordable, saving you time and reducing the risk that you'll make impulse purchases while shopping. (Those potato chips don't just buy themselves, after all.)
In fact, Horner's Midtown Market offers easy and convenient grocery delivery, right from our website. Shop from the comfort of your couch and let us select and deliver your food straight to your front door. Here are some tips to keep in mind:
Know What You Need Ahead of Time: Since delivery slots are competitive thanks to the coronavirus pandemic, you'll want to know exactly what you need before you start shopping. You might need to leave the items in your cart if there are no delivery slots currently available, but that can also give you the opportunity to add more as you run out of items or think of new things you'd like to have.
Be Flexible: Many pantry staples, meat and dairy products are harder to get right now because more people are cooking from home and in greater quantities. Think about backup options you could use—for example, whole milk instead of skim, chicken thighs instead of breasts or swiss chard instead of spinach. If there's no rice to be found, consider other grains like farro or quinoa, or pasta substitutes like orzo or couscous.
Order Early and Check Back Often: Slots for delivery of groceries in Alexandria, IN fill up fast, which means that if you can leave items in your cart and refresh the website at off-peak hours, like midnight or 4 a.m., you're much more likely to snag a spot. Some people recommend refreshing the website every hour or two, as many companies open up new slots throughout the day and evening. Don't give up—it may take a day or two—and be sure to start ordering your groceries before it becomes a desperate situation.
Order in Bulk: Since slots are limited and some food items are hard to find, order in bulk as much as possible. That doesn't mean you should hoard toilet paper and dried beans, but it's smart to get a month's worth of your most-used pantry staples and freezable items, so you can cut down on trips to the store or grocery delivery requests.
While more people are ordering online thanks to current events, we suspect you'll enjoy the convenience so much that you'll keep doing so long after the pandemic passes.
Delivery for groceries in Alexandria, IN
Horner's Midtown Market offers a selection of the best fresh meats, produce, a full deli, grab-and-go meals and pantry staples for our Alexandria-area customers—and you can order everything you need to stock the fridge, freezer and pantry right from our website. You'll love the convenience and affordability of shopping online with us. Visit our website to shop, or reach out to us with any questions you may have.